Himalayan Health Exchange Expeditions

Himalayan Health Exchange brings together healthcare professionals and students seeking a career in global health to provide care to the under-served populations in select, remote areas of the Indian Himalayas and Indo-Tibetan Borderlands. Each medical elective combines service, hands-on clinical experience and adventure. Travel to remote and ancient Buddhist sites provides a chance to experience the world's highest mountain range, its natural environment, the people who live there and their culture.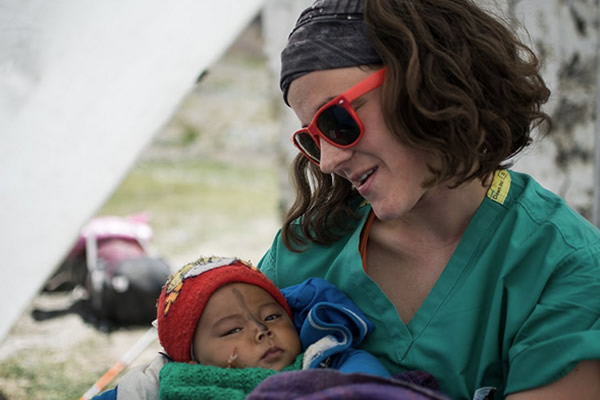 HHE expeditions allow residents and students to undertake medical electives by working in improvised clinics under the supervision of US-based and board certified physicians. Extended electives outside of the expedition dates are available for a limited number of participants for work in one of our five permanent clinics built to provide year-long continuity of healthcare to the local populations. Our annual expeditions cover all four regions of the Outer, Inner, Greater and Trans-Himalaya ranges in North India.
Wilderness Medicine Expeditions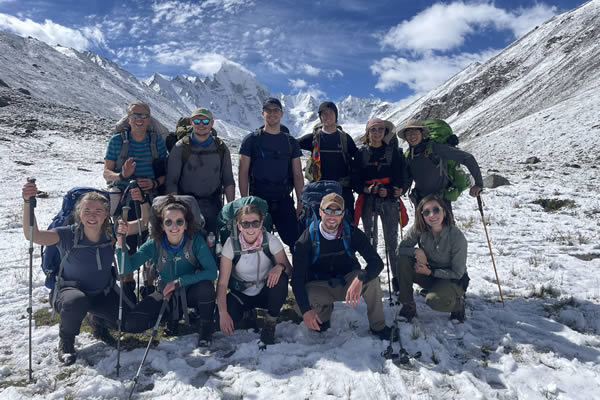 Our wilderness medicine expeditions are designed for students of all levels who have an interest in global health, altitude and mountain medicine, or back country first aid. Didactic sessions, case study discussions, evidenced-based medicine reviews, and simulated patient encounters allow participants to expand their practical and academic knowledge through problem-based learning in low-resource settings.  Trekking through the Greater Himalayas provides an opportunity to learn the skills required to work in a challenging environment and to overcome the obstacles of mountain survival in some of the world's most scenic landscapes.